Whether it is shooting an ad, a TV program or a music video, a cinematographer ensures that we get the most awesome and visually stunning images possible.
Some excel at humorous film production, others have a developed sense of aesthetics. They all understand the value of telling a good story through visual elements, and to us, it is equally important that they are nice to work with.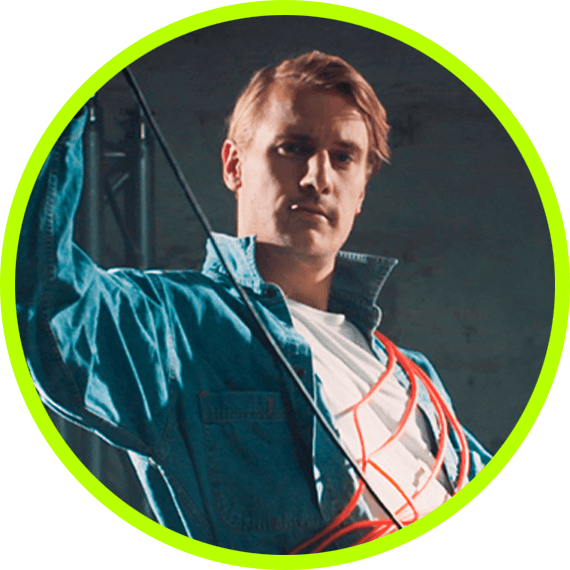 peter@gotfat.dk
+45 30252230
Peter fotograferer en bred vifte af produktioner. Spillefilm, dokumentar, kortfilm, reklamer og musikvideoer. Som udlært FTP'er samt Super8'er kalder han sig selv for 49% håndværker og 51% kunstner og kan løse tekniske udfordringer samt fortælle en historie med et kamera i hånden.
2021 — Hvidsten gruppen 2: "De efterladte" — DK/Spillefilm
2021 — Aarhus Tech: Forestil dig en verden uden det gode håndværk — DK/Reklamefilm
2021 — EWII: Drevet af nysgerrighed — DK/Programserie
2020 — Ei blot til Lyst — DK/Kortfilm
2020 — Aarhus Universitet: Tænk dybere – nå længere — DK/Kampagnefilm
2020 — ECCO Kids 2020 — DK/Reklamefilm
2019 — Lowly: Go For A Walk — DK/Musikvideo
2019 — Lowly: Wonder — DK/Musikvideo
2019 — Go Go Berlin: Here Comes The Darkness — DK/Musikvideo
2017 — Matera "Episodio II" — DK/Dokumentarfilm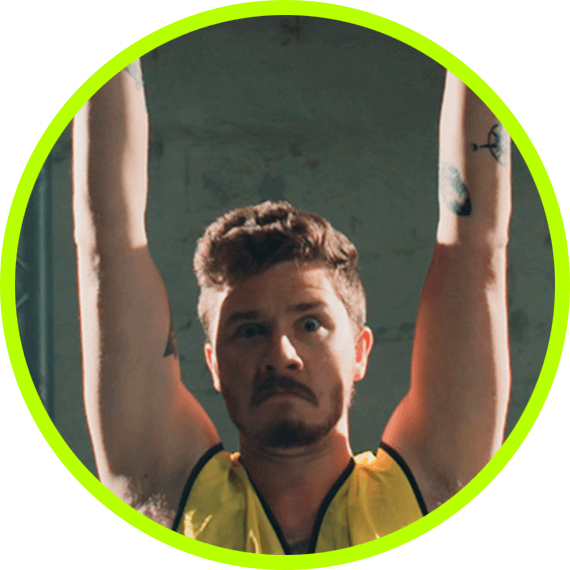 jacob@gotfat.dk
+45 25707814
2021 — Blessed Personal Training — DK/Reklamefilm
2021 — Bauhaus: Alle projekter starter i Bauhaus — DK/Branded content
2020 — Aarhus Universitet: Tænk dybere – nå længere — DK/Kampagnefilm
2019 — Viborg Katedralskole: Sæt dit aftryk i verden — DK/Reklamefilm
Gotfat Productions
Christiansgade 18, st. 8000 Aarhus C
Contact us here
mail@gotfat.dk / +45 22129474 / +45 30232570
Contact us here
mail@gotfat.dk / +45 22129474 / +45 30232570
Gotfat Productions
Christiansgade 18, st. 8000 Aarhus C