A great editor will not only help in creating the captivating story, but also give the story flow and dynamics by mixing images, visual elements, music and sound. Our editors are guarantors that the creative idea is unfolded, and that we use our recorded material in the best way possible. Some are good at humour, others have a keen eye for visually stunning imagery. All of them share a knack for the creative and are very nice to work with.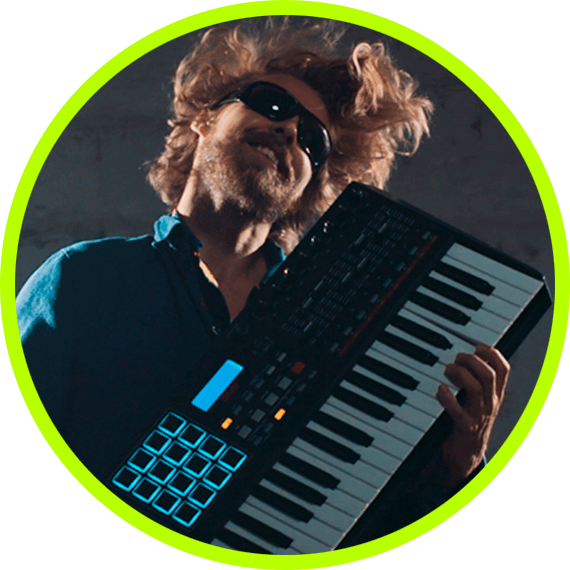 mark@gotfat.dk
+45 42507606
With his background as art director and an education from Hyper Island in his toolbox, Mark is one of the most visually adept editors we can find. As editor he distinguishes himself through concepts with a strong visual expression, where the visuals, the music and the editing intertwines to create next-level visual storytelling.
2021 — Aarhus Tech: Forestil dig en verden uden det gode håndværk — DK/Reklamefilm
2021 — DR2 elsker heavy — DK/TV program
2020 — Drømme i Brovst — DK/Dokumentarfilm
2019 — Aarhus Universitet: Tænk dybere, nå længere — DK/Kampagnefilm
2019 — Go Go Berlin: Here Comes The Darkness — DK/Musikvideo
2019 — Go Go Berlin: Love Me — DK/Musikvideo
2019 — ECCO Anine — DK/Kampagnefilm
2018 — ECCO Vitrus ST.1 — DK/Reklamefilm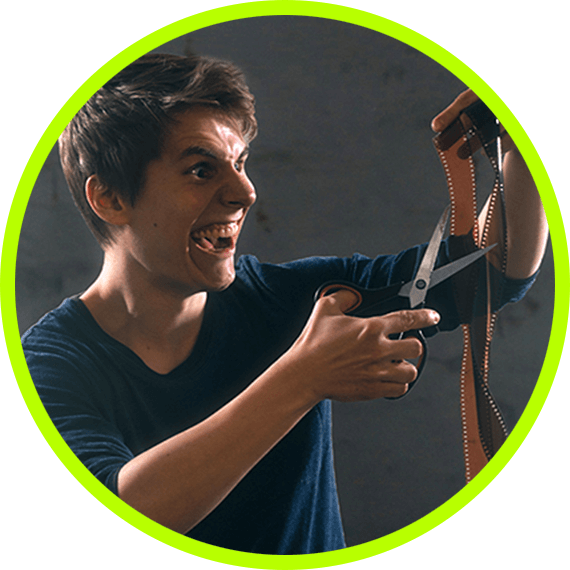 callesen@gotfat.dk
+45 27292433
Jacob's approach to editing is strongly founded in his background in the music business. Therefore he has an exceptional sense of rhythm, timing and pacing. This is particularly beneficial when it comes to humorous types of productions, where aspects such as timing and rhythm are absolutely critical.
2021 — Aarhus Universitet Nanoscience — DK/Reklamefilm
2021 — EWII: Drevet af nysgerrighed — DK/Programserie
2020 — Lurpak: Better Baking — DK/Reklamespots
2020 — Viborg Katedralskole 2020 — DK/Reklamefilm
2020 — Lydmor: Someone We Used To Love — DK/Musikvideo
2019 — Bagom GG Horsens — DK/Programserie
Gotfat Productions
Christiansgade 18, st. 8000 Aarhus C
Contact us here
mail@gotfat.dk / +45 22129474 / +45 30232570
Contact us here
mail@gotfat.dk / +45 22129474 / +45 30232570
Gotfat Productions
Christiansgade 18, st. 8000 Aarhus C